I recommend "Meetup" to all the expat wives who tend to meet people only from your home country and struggling with making new local friends.
While the Meetup website/app is used internationally and well known, you might not have actually used it before.
I will share in this post what I've found out using the Meetup myself in Canada and the US!
What is Meetup?
"What do you love?" is the question/tagline popping up when you go to Meetup website.
As such, Meetup is the community and platform for people sharing hobbies and interests to meet up and do something together.
There are countless groups on Meetup all over the world and you can easily find and join the event of your interest wherever you are.
It covers a broad range of categories like Language & Culture, IT, Exercise, Music and many more.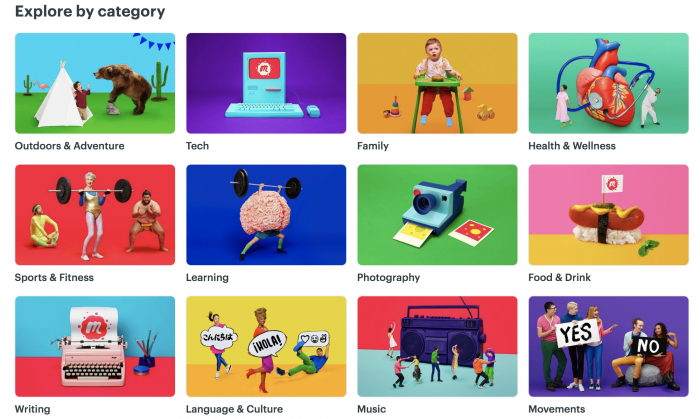 How to start Meetup
Step 1. Go to Meetup site (There is an app too) and create an account
Step 2. Find groups or events of your interest and register
Step 3. Follow instructions of each event (some will need approval by organizers while the others don't)
Meetup abroad
If you find uncomfortable to join these events by yourself, you can always go together with your family or friend(s).
I personally tend to join events just by myself and feel a bit uneasy every time in the beginning, but it's true many others also come just alone.
It can be easier to make friends with others if you are by yourself, and I'd rather recommend it!
Meetup events I joined in Canada and US
I've been to many Meetup events in Canada and the US.
Many were free while others cost a few, and in many cases they accept cash or PayPal.
Web development lecture (Free)
Toastmasters / Public speaking training (Free)
Language Exchange (Free)
Walk around the neighborhood (Free)
Girl's Only Coffee Talk ($3)
Learn English with Movie Subtitles ($7)
Wine tasting and lecture ($15)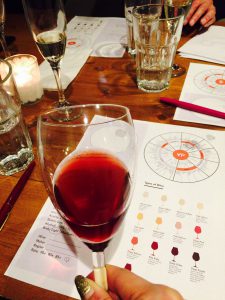 Why good for Expat Wives?
There are many benefits to joining various communities for expat wives living abroad looking for new friends and learning opportunities.
Still, we need to be always aware of possible risks as Meetup events in many cases are open to the public.
Benefits of using/joining Meetup abroad
You can make local friends through your hobbies or interests
You can horn your skill or study something new
You can even start your own community or group
What you want to keep in mind using Meetup abroad
It's always safer to join events for daytime or women-only
"Party" events may not be the best place to make good friends
You'd better check what events or participants are like from reviews and comments on the Meetup page
Let's meet up!
It's not always just fun to live in a foreign country with a different language and culture.
You might find it difficult to make friends or join communities if you cannot speak the local language to some extent.
What I still want to emphasize here is that people connect each other not just by language but rather with shared interests or hobbies.
Throw me any questions or comments below, on Twitter or Instagram!
Go JVs!