My work-life balance was horrible, always working until midnight or even working weekends when I was in Japan.
I finally quit the job after 6 years, getting tired both physically and mentally.
In the hindsight, I was able to keep working even in that tough condition thanks to a good relationship with my colleagues.
I believe we need strong ties with others first, before challenging tough things.
There is a country known for putting a relationship with others first in everyday life.
I will share a bit about their good culture in this post.
What is Hygge?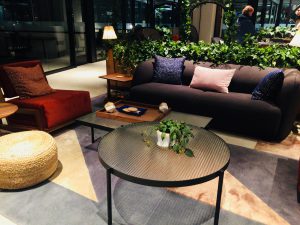 Have you ever heard of the word "Hygge"?
Hygge is a Danish word, meaning "embracing a relaxing time together with family or friends and connecting with them "
Denmark is known for "the happiest country" and Hygge is one of the biggest reasons why they are so happy about their lives.
Hygge is getting popular in the US too
Hygge is now more and more popular in the US and they've recently been doing "Hygge Fest" in my neighborhood.
We found and joined  "Hygge & Relationships" Talk event via Eventbrite the other night.
I actually had never heard of Hygge before this event.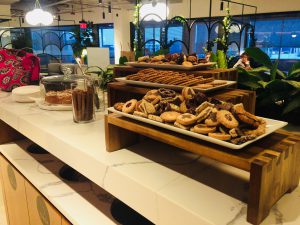 20+ people gathered at the event and they served snacks and coffee in a cozy atmosphere while a counselor gave us a presentation on Hygge.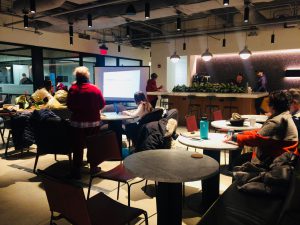 Here are some "Like"s I picked up from the presentation.
Be free from phones or PCs in Hygge time

Denmark is an "unplugged-society" where people put a value on real interactions with others away from technology

Hygge leads to self-awareness

You will have a new look about yourself through interaction with family or good friends

Focus on the present in Hygge

They value the present moment, not future or past
These are just an essence we can learn from "the happiest country".
I feel that "focusing on the present" can be one big nugget to be happy because we tend to forget about "now" by dwelling on the past or expecting about the future.
"Be here now" might be the only way leading to happiness.
Be yourself first, before playing an "expat wife" role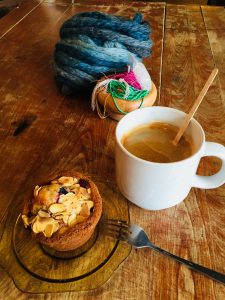 One more thing I learned through Hygge experience is that we all play our own roles in our society and sometimes even entrenched in these.
We are tied to the social norms like "parents need to be ・・・" or "expat wives should be・・・".
Hygge is a time spent together with family and friends and reflecting on yourself.
Through "Hygge", we'd like to embrace time to find our deep self and look for what we really feel, want and value.
Go JVs!