Studying English or any local language might be on top of your to-do list as an expat wife.
Do you like to study by yourself or prefer to study with others?
Whether you like it or not, language study requires output or speaking, and you need to interact with others to nail it down.
Also, it can be difficult to keep your motivation if you study just by yourself.
In this post, I will share the secret of "how to keep your motivation and effectively study English or other languages".
English study group with friends from Japan and Korea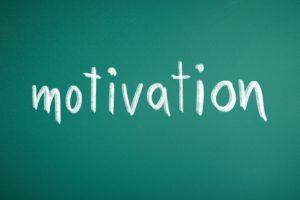 As shared in other posts, you can always use Meetup or Eventbrite to search for English study groups.
If you can't find one you like or can attend, you can also create your own group together with your friends.
When I moved to Chicago, my friend invited me to join an English Study Group made by Japanese and Korean female friends.
Outline of the group is….
Where: Group member's houses (rotating shift)
When: Every Tuesday morning for one hour
Who: 5 of us
What to study: Ted Talks
What to do: Read out loud the presentation transcript and discuss on the topic
Language study takes time.
If you study with your friends like this, it's easier to keep your motivation preparing for the study meeting every week.
Why TED Talks is good for English study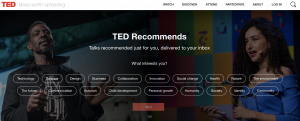 TED as you know is an online platform sharing all the excellent presentations at TED talks conferrences across the world.
It's really a good source of your English study if you are the language learner.
Below are just a selected few reasons why it's suitable for your English study.
It's free
It is good for your presentation training too
You can study the topic of your interest
You can learn or find something new from every talk
You can listen to many different English accents and get used to them
English study group in "LINE" app
Line is the most popular communication app in Japan, the app just similar to Whatsapp.
You can find many virtual groups inside the app and some of them are Enlgish study oriented.
The one I picked was the group to do English "shadowing" training together with other Japanese across the world.
Each group member is supposed to share the study progress every day, share know-how and motivate each other.
New ways of English study
Just looking at these 2 groups I recently chose to join, I feel now is a good time for English learners compared to a few decades ago.
Whereever you are, you can connect with English leaners across the globe online or even create and initiate a new group of your own.
In Japan, we say "You never know until you try", in other words, "Just give it a try".
Why don't you try various methods or groups for your language study and find the best for you?
Go JVs!